Zin-Zin
Client: Zin-Zin
Services: naming, logo, corporate identity, printed materials, packaging design, UX design, web design, web development
We have worked on Zin Zin from the very beginning. We created the name of the project, logo design and defined its colours and typography. We also set its structure and provided programming services. Zin Zin is a modern project consisting of three parts: Zin Zin Note – magazine about latest trends in fashion and lifestyle, Zin Zin Store – e-shop offering new fashion trends and Zin Zin Lookbook – magazine for people who are not afraid to be changed by professional stylists. We are really proud of Zin Zin and if you are interested in today's fashion you should check it out.
LOGO DESIGN
Typography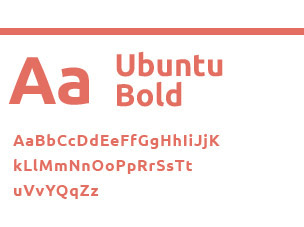 CORPORATE COLOURS
Zin-zin NOTE
A magazine about latest news from the world of fashion with modern and clear layout responsive on all types of mobile devices.
Zin-zin LOOKBOOK
Do you crave for a change? Zin Zin Lookbook is the best place for inspiration in latest lifestyle trends of common people in the streets. We did our best in designing the section where you can apply for a completely new look. Our work on the site is done and the client is waiting for the right opportunity to launch it.
Zin-zin store
Zin Zin Store is a place where you can find trendy designer clothes and accessories. We were designing and improving this complex e-shop together with the client. It was not an easy project but the result is worth it. At least we think so.