Nethemba
Client: Nethemba
Services: LOGO, CORPORATE IDENTITY, UX DESIGN, WEB DESIGN, WEB DEVELOPMENT
Nethembais a security IT company specialized in web application security and penetration tests. The identity is based on a simple and clear symbol of a penetrated letter N. This way the letter is made of twoones. We put the minto a circle and created a symbiosis of zeros and ones. But that is not all. The identity is enriched with unique visuals created by an architect Ján Pernecký who visualized DDoS attack with generative methods.
Corporate identity
LOGO DESIGN
Typography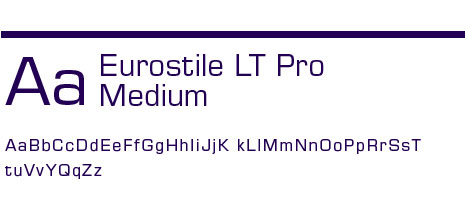 Corporate colors
Concept of
the corporate identity
The starting position for this visualis a random bot net of zombie computers connected to the Internet. Each no derepresents a computer and the connection between two computers is possible only through star-like structure. Random pairs of nodes are inter-connected with Bézier curves and create optical fibres that represent the Internet and are visible only as aninner light in the object of attack. DDoS attacks take place through the same routes. All zombie computers target the attacked node.
The connections are not direct but are based on boids flocking behavior. Except for the basic behavior they also glidea long the connection routes, rotate around them and get closer to the target of the attack.