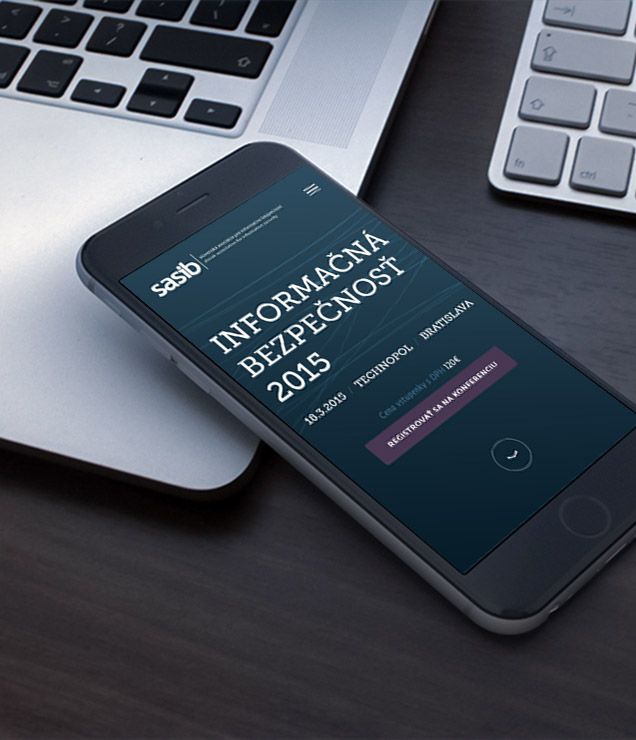 CYPHERCONF 2014 a SASIB 2015
Client: Nethemba, Eset
Services: identity, web design, web development, printed materials
Two conferences on computer security. We provided a complete set of services including visual identity, web design and programming. The most crucial thing was to unite the visual identity that was used in the media, on the website and during the conferences. All with modern design and responsive technology. We also created graphic design for all the printed materials and managed the printing itself.
SASIB CONFERENCE 2014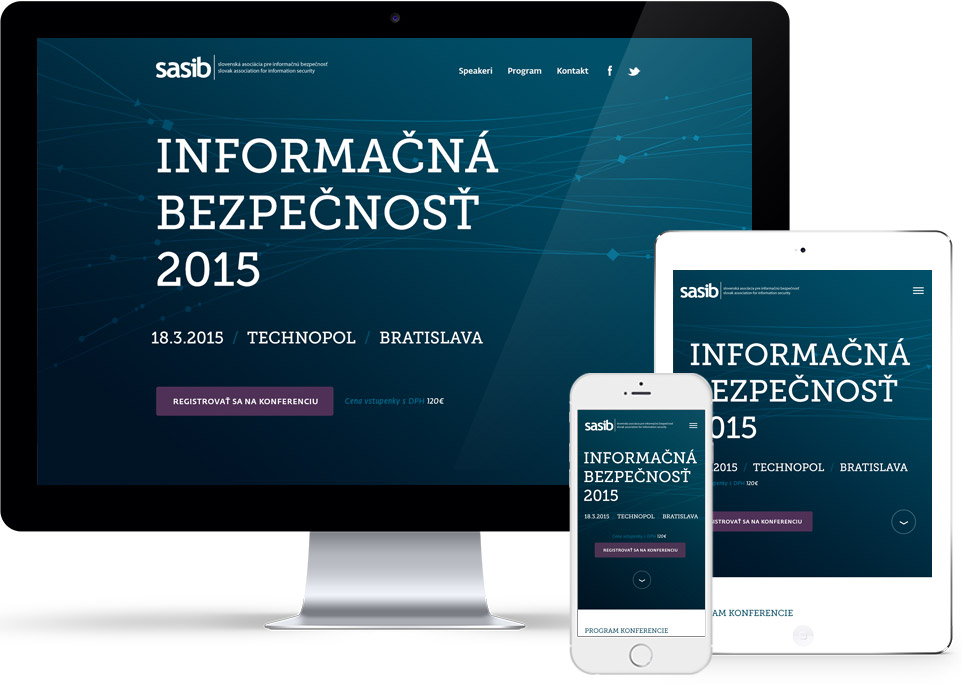 CYPHERCONF CONFERENCE 2014
The motive of shattering represents the fragility of computer security. It was the key element of the visual identity and logo and appears on all online and printed materials.